COVID-19 Protocols: We wear shoe coverings and sanitize our hands frequently. At your request, we will wear a mask or gloves. Plum can safely clean your home!
we clean so you have time for more important things
Reliable house cleaners and commercial cleaners in Happy Valley and South Central, PA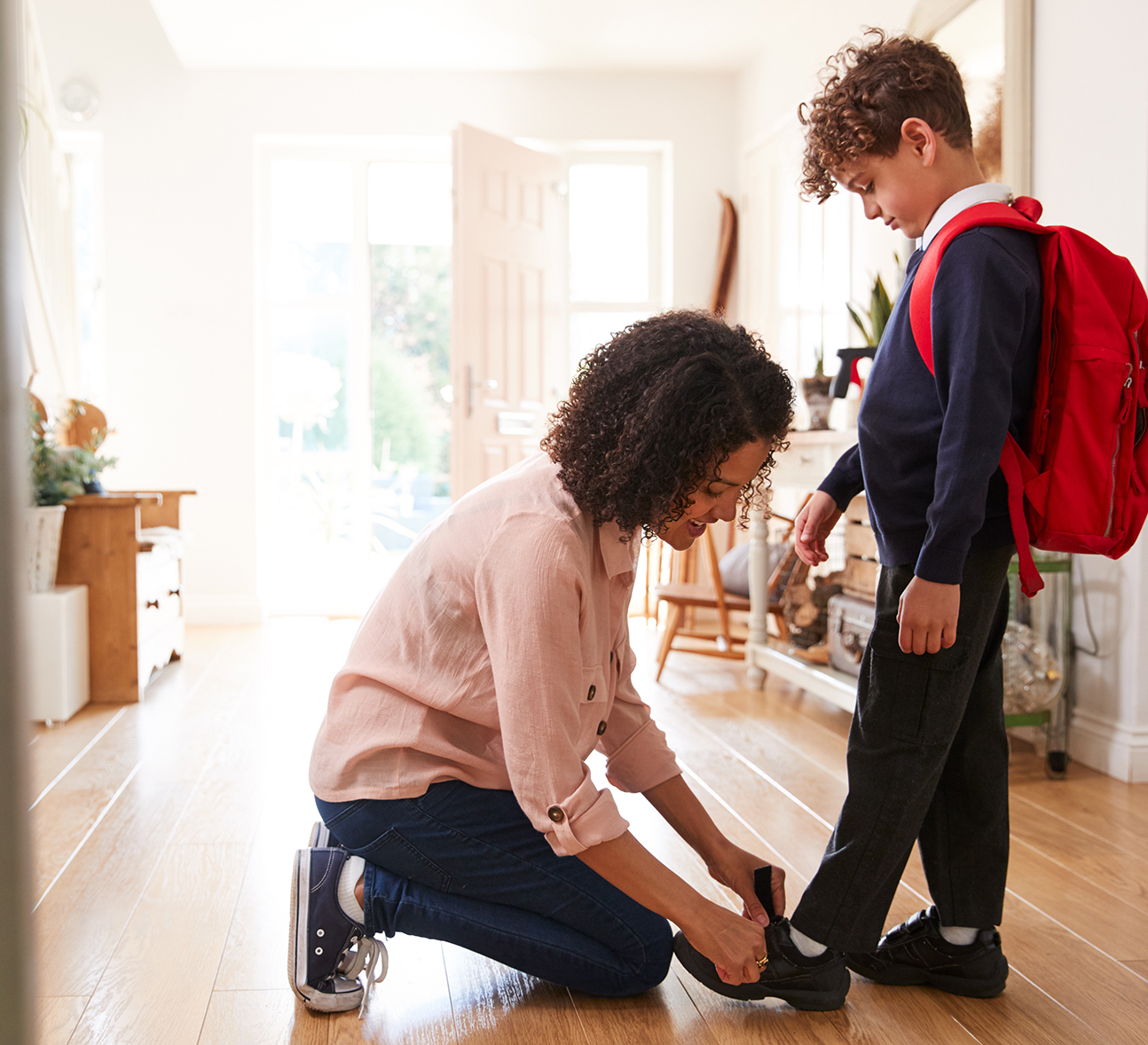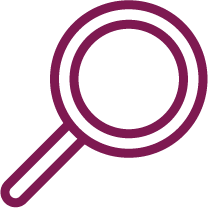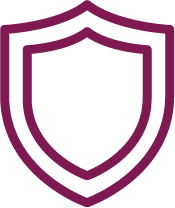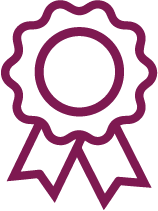 keeping your home clean is a never-ending chore
You want bathrooms that sparkle, rugs without pet hair, and a fridge that doesn't smell like last week's leftovers.
But all that work sucks up so much of your free time.
The hours you spend cleaning, you could be spending with your kids or partner.
Add on the "Mom guilt" that says you should be able to do it all…
Keeping your house clean shouldn't be so hard.
You can have a clean house AND time for your family
How is it that kids grow up so quickly? Also, how can they make such a mess every time you leave the room?!
We get it. Plum is owned and operated by a single mom with two young kids. We know the struggle.
The good news: Plum can solve your battle between having time for your family (or yourself) and having a clean home.
Our professionally trained cleaners are thorough. We're passionate about the work we do. (Yes, we really love to clean.) We clean everything, every time, so your home stays pristine clean.
You don't have to choose between time with your family and a clean home. You can have both.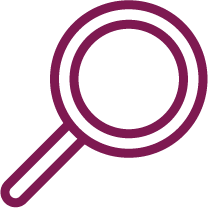 Thorough
We make real-time decisions to ensure everything is Pristine Clean before we leave.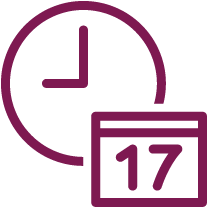 Reliable
We'll match you with a cleaner who will arrive on schedule.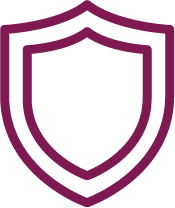 trustworthy
We background check and train every employee.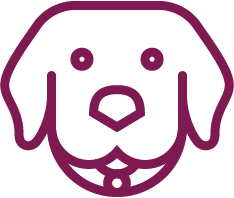 Pet-Friendly
Pets are great! The product we use are safe for them, too.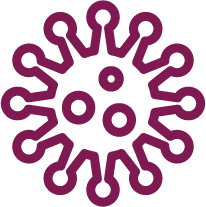 COVID-Conscious
We take specific precautions to protect your family and our team members.
choose from a variety of residential and commercial cleaning services
It's easy to schedule your cleaning Service
We'll customize your cleaning to fit your property and your preferences.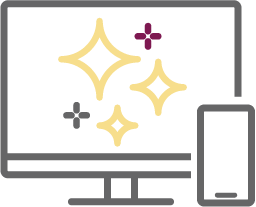 STEP 1:
get your instant estimate
With just a few clicks, you'll receive a customized price for the type of service you need.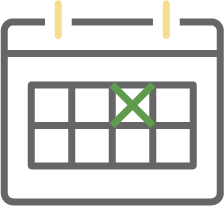 STEP 2:
schedule your cleaning
Your cleaner will be reliable. We show up as scheduled, every time. You can count on us.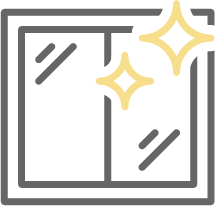 STEP 3:
enjoy your pristine clean space
You now have a clean, healthy home and more free time. What fun thing will you do now?
our Customers love the way we clean
⭐⭐⭐⭐⭐
We are very pleased with Plum. We have used the service several times, and every time the team has been professional, flexible, and thorough. We appreciate the team's consistency and promptness, and the office has always been easy to work with when scheduling appointments. Special shout-out to Zoey who is amazing and did a great job!
⭐⭐⭐⭐⭐
I have been using Plum for residential house cleaning for over a year now and I am very pleased with their work. They are always on time, professional and thorough. I really appreciate that they are willing to be flexible when it comes to scheduling cleanings. Communication has been very easy and reliable. I would recommend them to anyone looking for a regular house cleaning service. Zoey does an incredible job!
⭐⭐⭐⭐⭐
We had Plum come to our home for some deep cleaning projects. The Plum staff was very accommodating in setting up a time that was convenient and very flexible in addressing just those cleaning projects that I asked for. Hannah (the person who did the cleaning) was very pleasant, professional, careful, and accomplished all the assigned tasks in a timely manner. I look forward to working with Plum again in the future!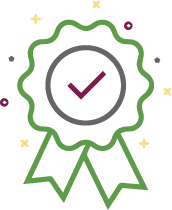 We guarantee your professional cleaning will be done right.
If you're not satisfied with any aspect of your cleaning, just let us know within 24 hours of our visit. We will come back and re-clean any area for free.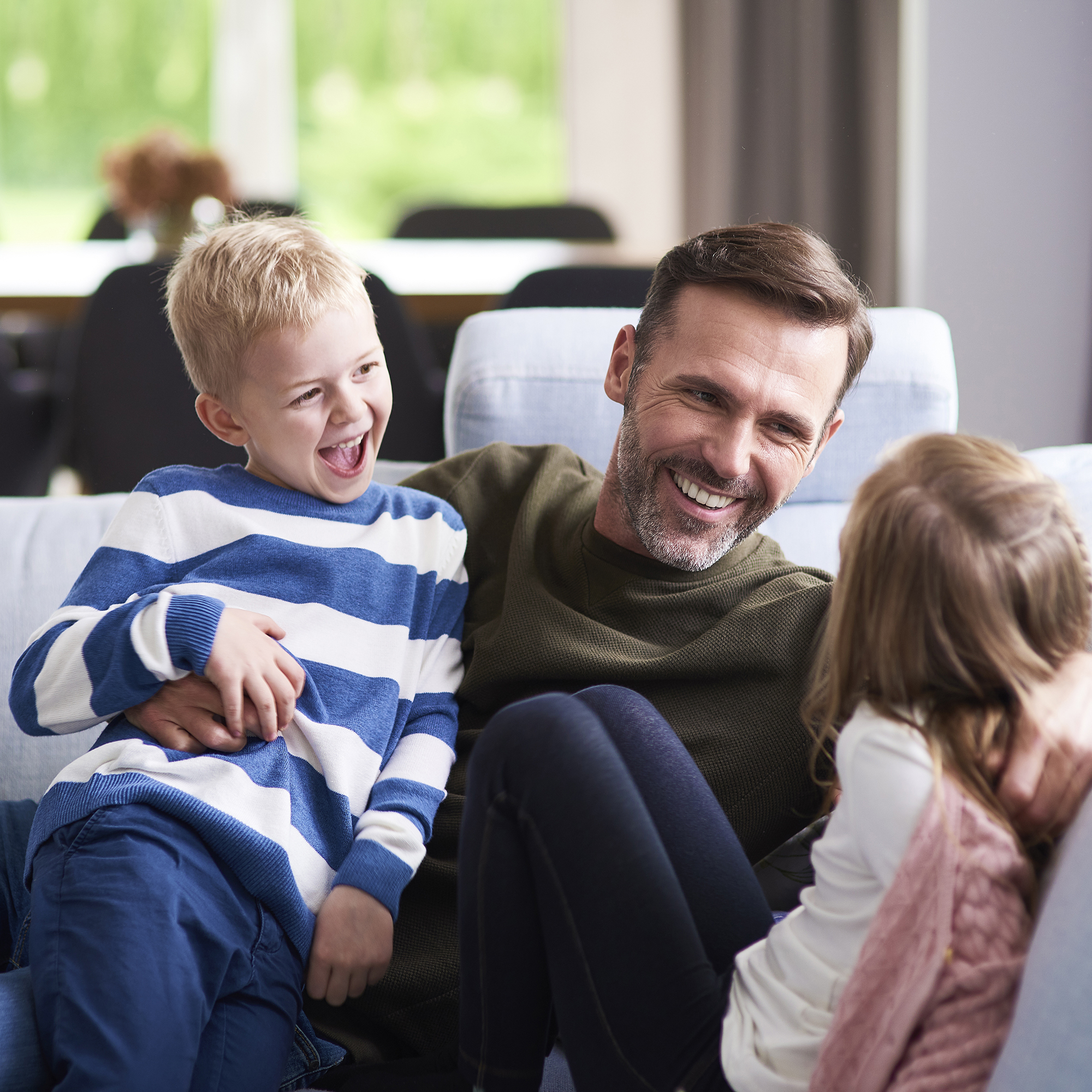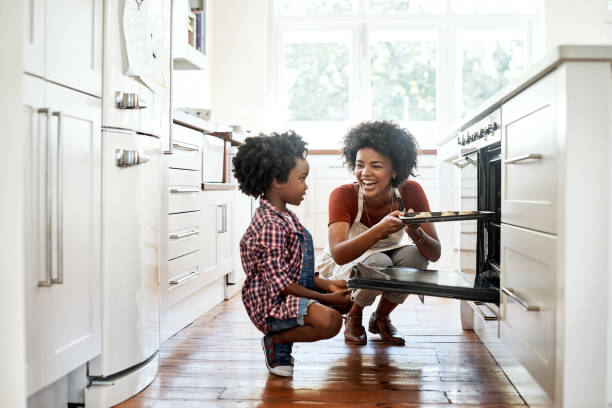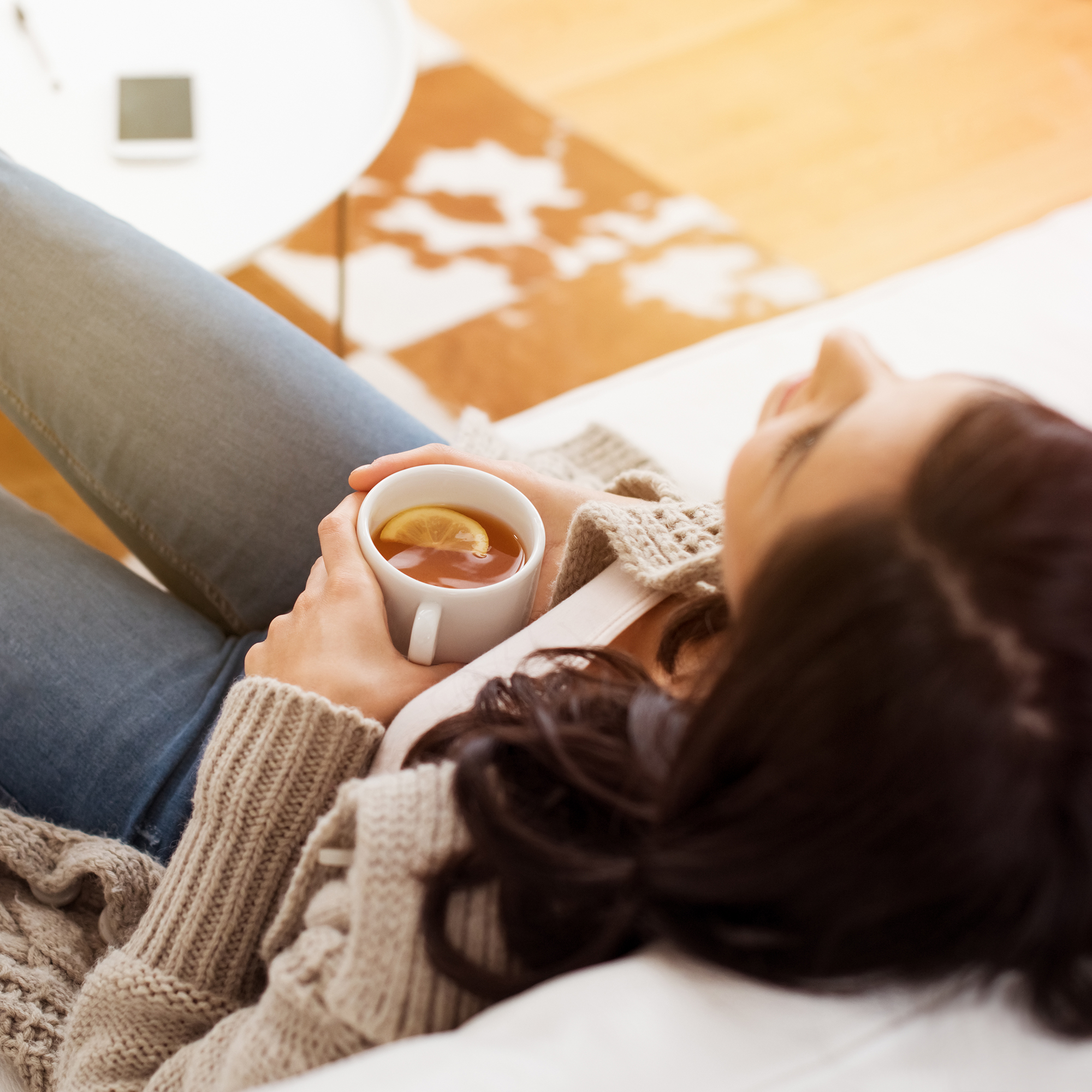 You have BETTER things to do than clean
Hiring Plum to clean your home doesn't mean you're selfish or spoiled or failing or any of the other lies you hear swirling around in your head.
Hiring Plum means you can say "yes" to more important things and have a clean, healthy home.
Saying "no" to cleaning your toilets means you can say "yes" to baking cookies.
Saying "no" to dusting your bookshelves means you can say "yes" to reading another chapter.
Saying "no" to vacuuming your sofa means you can say "yes" to a Saturday snuggle.
What do you want to say "yes" to?
Hire Plum to do the cleaning so you can do all the fun things.
residential cleaning and commercial cleaning around Bellefonte, PA & State college, PA,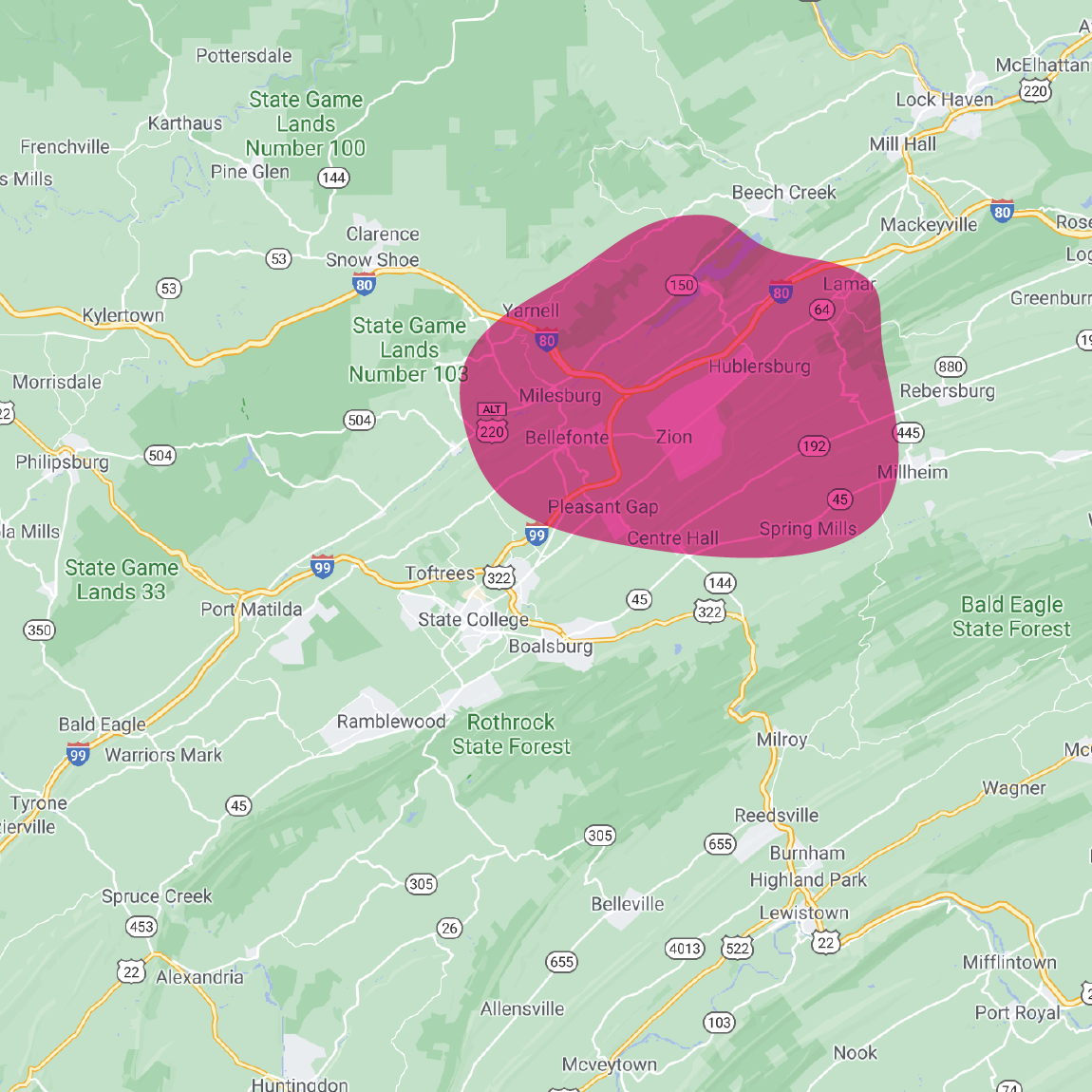 Bellefonte, PA 16823
Centre Hall, PA 16828
Fleming, PA 16844
Howard, PA 16841
Hublersburg, PA 16841
Lamar, PA 16848
Milesburg, PA 16853
Pleasant Gap, PA 16823
Spring Mills, PA 16875
Yarnell, PA 16841
Zion, PA 16823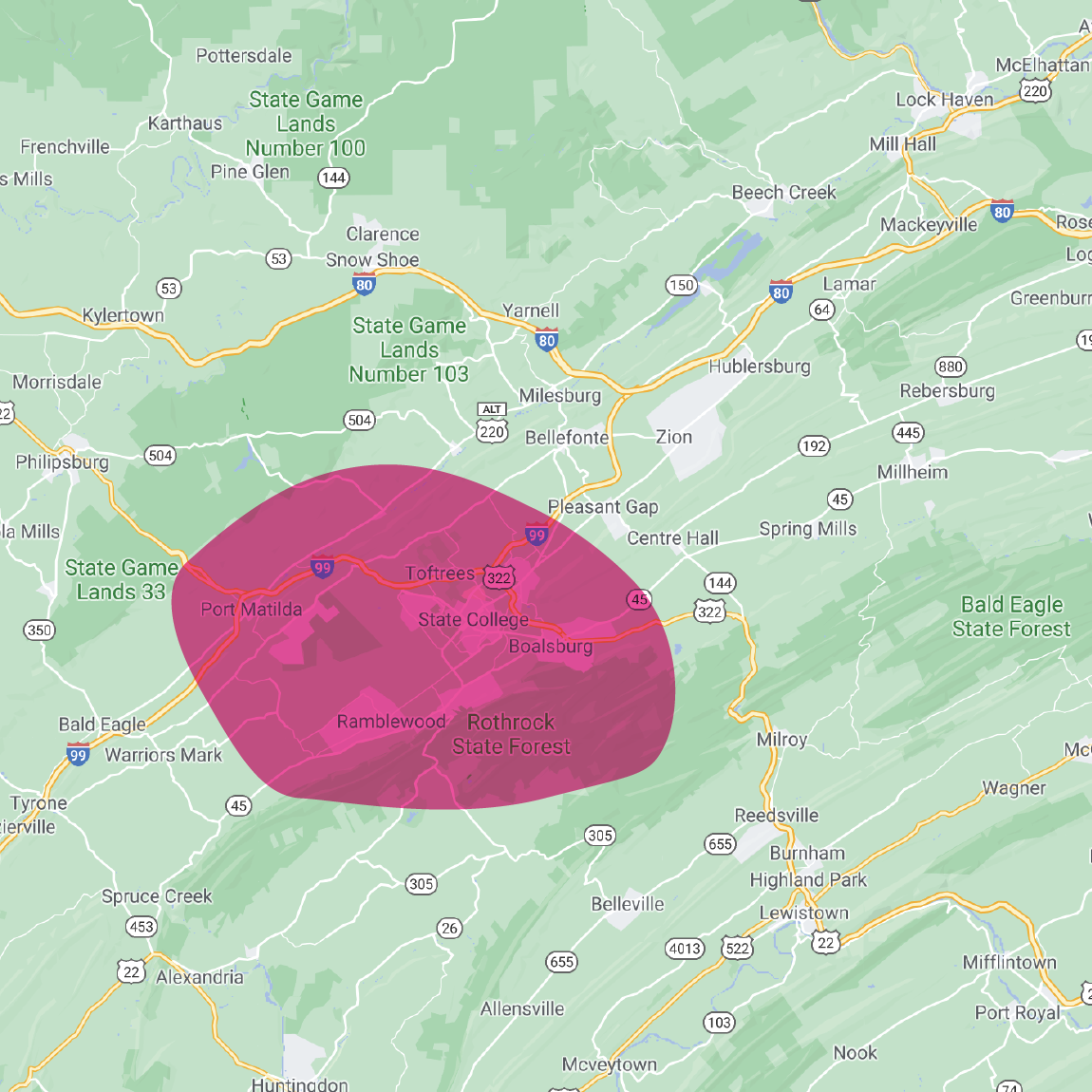 Boalsburg, PA 16827
Houserville, PA 16801
Jullian, PA 16844
Lemont, PA 16851
PA Furnace, PA
Pine Grove Mills, PA 16868
Port Matilda, PA 16870
State College, PA 16802, 16803
What Moms are doing instead of cleaning
#plumpristine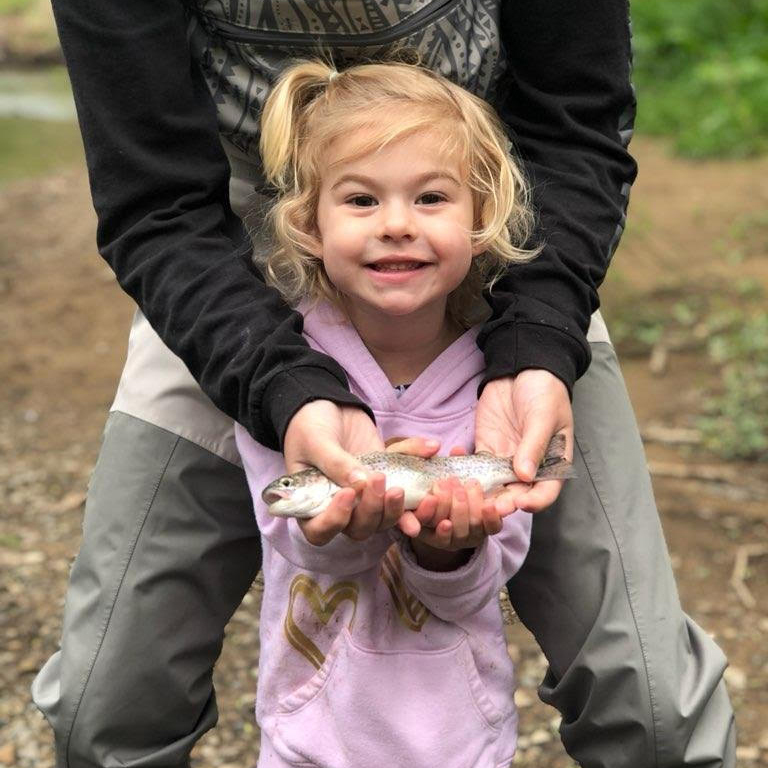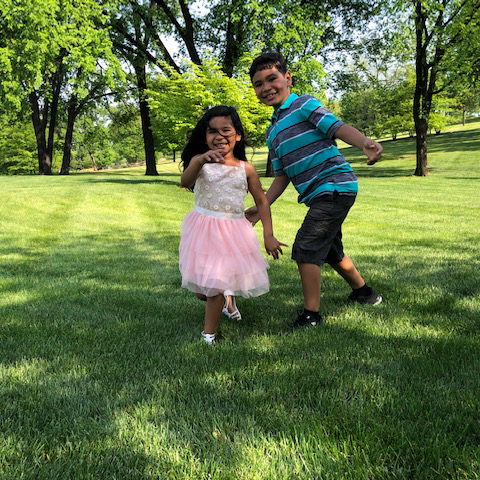 Have a Pristine Clean home and time for family.