GET YOUR INSTANT ESTIMATE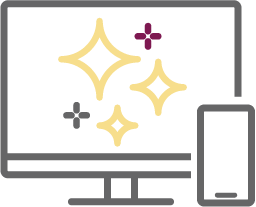 OPTION 1:
USE THE ESTIMATE FORM BELOW
We would love to clean for you weekly, biweekly, or monthly.
In order to give you an accurate estimate for ongoing cleaning, you need to check 2 boxes- Initial Cleaning, Market Ready (Furnished) AND Weekly, Bi-weekly, Monthly in the form below.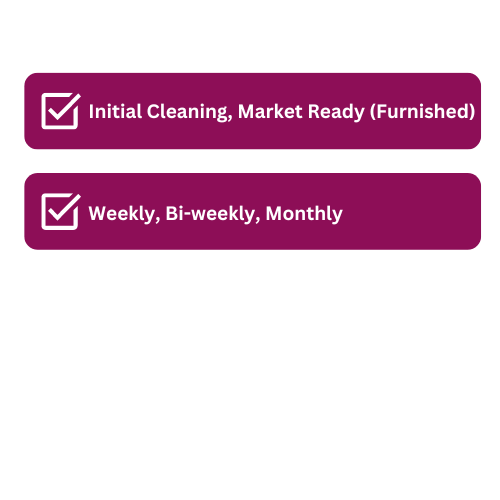 For the initial cleaning we come, we'll deep clean all the surfaces, corners, crevices, and hiding places that you may not have had time or energy to get to recently.
Because of this extra attention, your first initial cleaning takes longer and the fee will be higher than ongoing cleanings.
complete this form to GET your instant estimate
our Customers love the way we clean
⭐⭐⭐⭐⭐
Our first experience with Plum Pristine cleaners, specifically Zoe and Tia. They did an excellent, thorough job. My mother-in-law and her health care worker were thrilled with the results! Felt like walking into a new home! Thank you Zoe and Tia!!
⭐⭐⭐⭐⭐
We were really pleased with our cleanings and the wonderful customer service always accommodating our needs during this crazy year! Special shout-out to Zoey for always doing an amazing job!
⭐⭐⭐⭐⭐
I had a deep clean done this week and am beyond amazed at the results. Highly recommend Plum cleaning. Kami and Lorrin were both very professional and friendly. They did an amazing job!!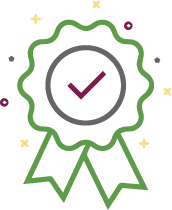 We
guarantee
your professional cleaning will be done right.
If you're not satisfied with any aspect of your cleaning, just let us know within 24 hours of our visit. We will come back and re-clean any area for free.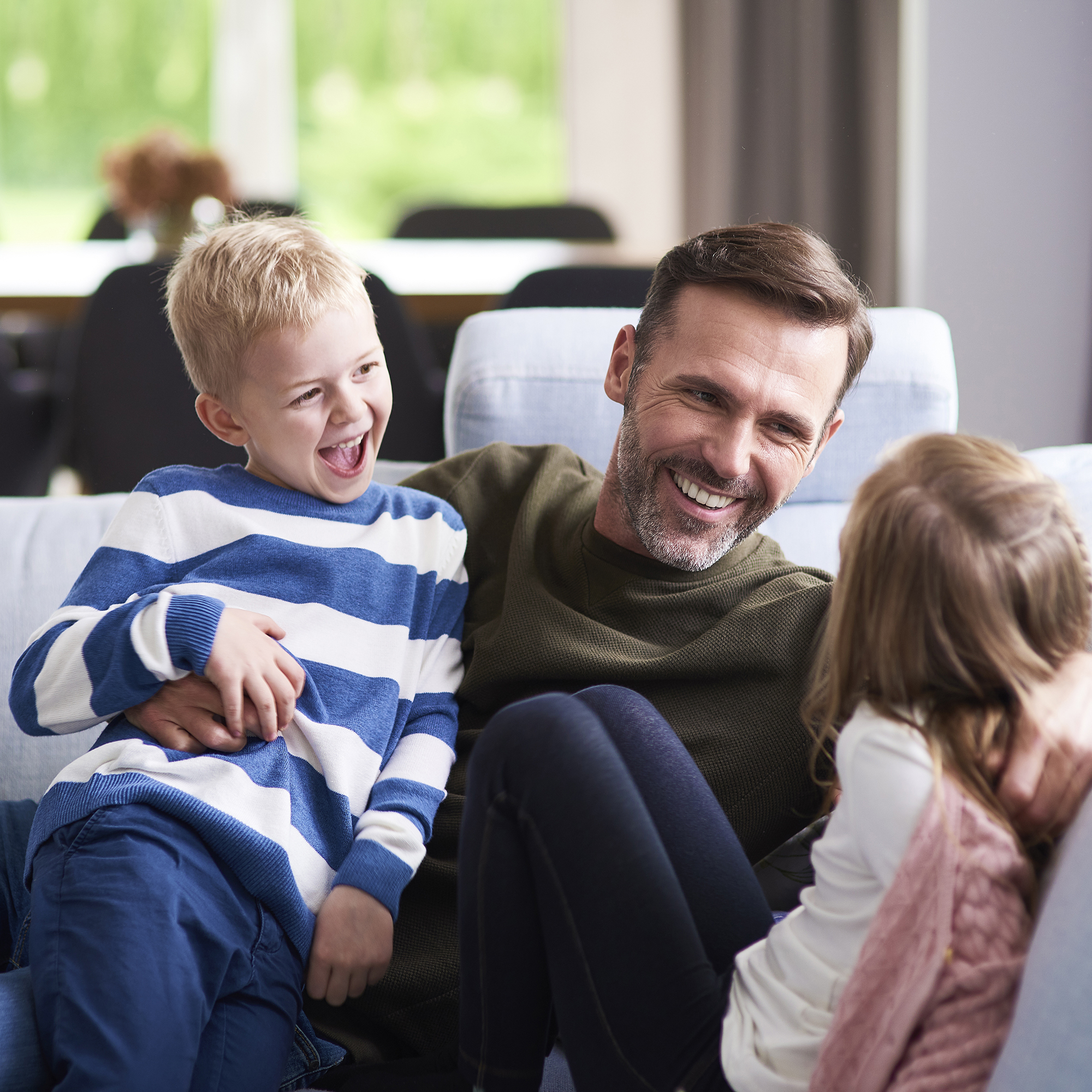 Have a Pristine Clean home and time for family.